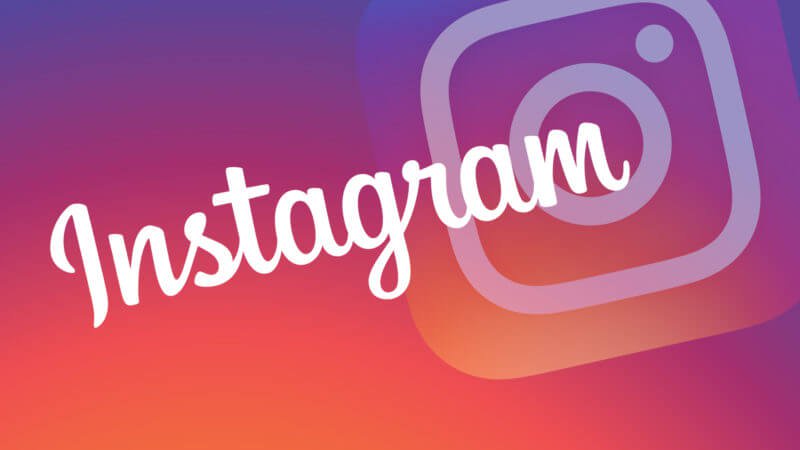 Ultrastifo Photo & Video ist eine Website für Fußballfans, die Fotos und Videos präsentieren, die die Atmosphäre in den Stadien der Welt widerspiegeln. Im Zentrum stehen die Fantribünen und alles, was mit der Ultraszene zu tun hat.
Ein internationales Team von Reportern ist in Europa tätig, aber man kann auch Bilder von anderen Kontinenten finden.
Ultrastifo Photo & Video is a website for football fans presenting photos and videos that reflect the atmosphere of world stadiums. In the center are stands and everything that is associated with the ultras scene.
An international team of reporters operates in Europe, but you can also find materials from other continents.
Ultrastifo Photo & Video to strona dla fanów futbolu prezentująca zdjęcia i filmy, które oddają atmosferę stadionów świata. W centrum są trybuny i wszystko to co związane jest z sceną ultras.
Międzynarodowy zespół reporterów działa w Europie, ale możecie również znaleźć materiały z innych kontynentów.